These are some relevant data about the fifteenth contest edition:
Started: March 11th 2018
Ended: April 17th 2019
Two different categories:

MSX Classic.
MSX Freestyle.

Winner in MSX Classic category:
Winner in MSX Freestyle category:
15 games released.
The jury was composed with 5 judges:
Gameplay category: Miikka Poikela
Graphics category: Toni Gálvez
Sound category: Maarten van Strien (Wolf)
Polish/Overall category: David Fernández (Imanok)
Compatibility category: Manuel Bilderbeek
Originality category and additional remarks: All of the jury
Rules are found here and the jury report can be here.
You can download all games from this edition by clicking in the following image:
---
MSX Classic: Game entries – 12 games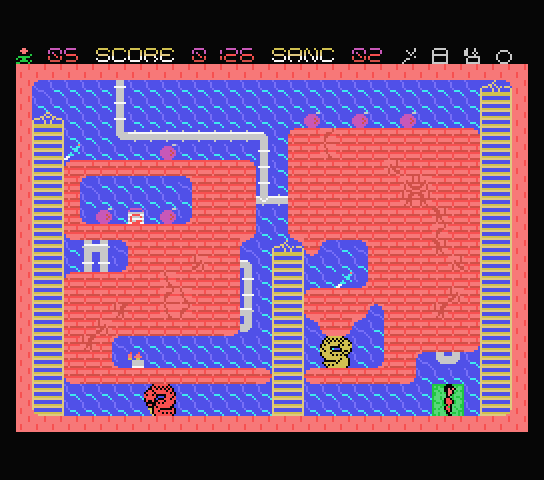 Game size / RAM size requirements for the game: 32KB
Game genre: Strategy/Platform
Name of the group / individuals involved: Carambalan Studios
Game size / RAM size requirements for the game: 32KB / 16KB
Game genre: Shoot'em up
Name of the group / individuals involved: Nobuaki Washio (GW's-Workshop)
Game size / RAM size requirements for the game: 48KB / 16KB
Game genre: Shoot'em up
Name of the group / individuals involved: Pentacour
Game size / RAM size requirements for the game: 32KB ROM / 16KB RAM
Game genre: Adventure
Name of the group / individuals involved: José Soto Gándara (joesg)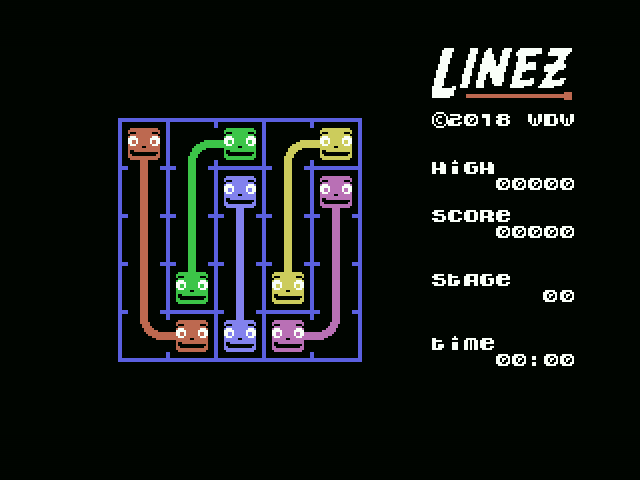 Game size / RAM size requirements for the game: 32KB ROM / 16KB RAM
Game genre: Puzzle
Name of the group / individuals involved: Wim Dewijngaert
Game size / RAM size requirements for the game: 32KB / 16KB RAM
Game genre: Racing, Multiplayer
Name of the group / individuals involved: Uninteresting
Game size / RAM size requirements for the game: 32KB ROM / 16KB RAM
Game genre: Text Adventure
Name of the group / individuals involved: Timmy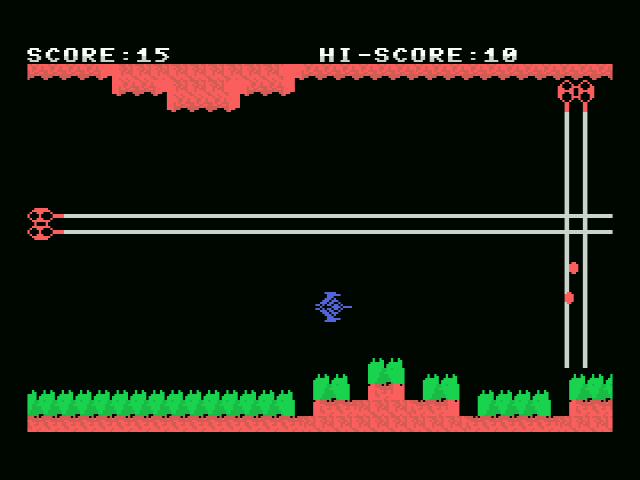 Game size / RAM size requirements: 32KB ROM/16KB RAM
Genre: Original (STG-like)
Name of the group / individuals involved: Yusuke Miyauchi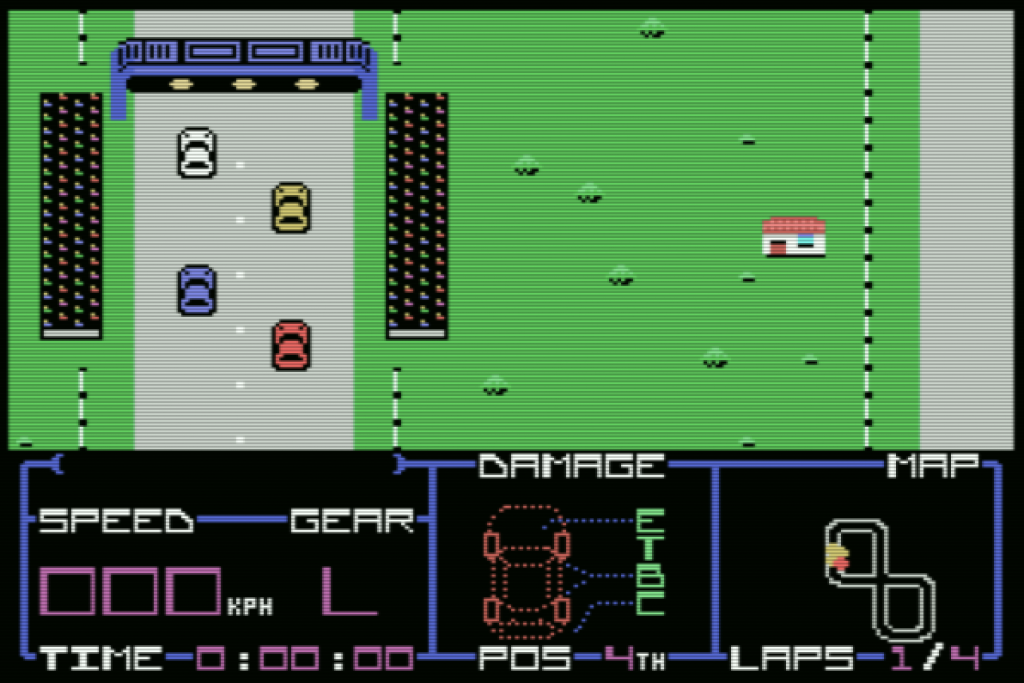 Game Size / RAM requirements: 48KB ROM / 16KB RAM
Game genre: Car racing
Name of the group / individuals involved: Brain Games (Santi Ontañón)
Game size / RAM size requirements for the game: 16KB ROM / 8KB RAM
Game genre: Puzzle
Name of the group / individuals involved: Metal Soft
Game size / RAM size requirements for the game: 32KB / 8KB RAM
Game genre: Action Puzzle
Name of the group / individuals involved: Ilkke & bitsofbas
Game size / RAM size requirements for the game: 64KB ROM / 64KB RAM
Game genre: Managerial
Name of the group / individuals involved: G.G.G. Soft
MSX Freestyle: Game entries – 3 games
Min specs: MSX1 + V9990 + MSX-MUSIC
Game size / RAM size requirements for the game: 4096KB ROM / 16KB RAM
Game genre: Puzzle
Name of the group / individuals involved: Mapax
Game size / RAM size requirements: 48KB / 128KB VRAM
Game genre: Shootem'up
Name of the group / individuals involved: Nobuaki Washio (GW's-Workshop)
Game size / RAM size requirements for the game:

MSX2/MSX2+/MSXTurboR
ROM ASCII16 – 1024KBytes
128KBytes VRAM
PSG or FM (SFX Samples optional with OPL4 (Moonsound or clone)

Game genre: Fighting
Name of the group: Bitvision Software
Individuals involved:

Fernando Garcia (coding)
Sergio "Spota" Santamaría (graphics)
Andrés de Pedro (graphics)
Óscar Centelles (graphics)
Roberto "Guantxip" Álvarez (graphics and illustrations)
José Ángel Morente (music)
Alastair Brown (testing)
Pablo "Pablibiris" Pallarés (testing)
Rubén "Araubi" Sánchez Barros (testing)